Clients
Outer Edge clients include Fortune 500 and medium-sized companies, start-ups, entrepreneurs and suppliers. No two clients are alike with particular needs, priorities, processes, urgency and budgets; all clients have the desire to delight their customers and achieve the best possible result without setbacks or surprises.

---
Start-ups and Inventors
Have a great idea but lack the mechanical resources, tools, knowledge, or experience to develop manufacturing a product? Have a limited budget and worry about the high entry cost of prototyping, tooling and manufacturing your idea? Outer Edge excels at optimizing and simplifying product designs and providing strategies to minimize development and tooling costs to help clients achieve their goals.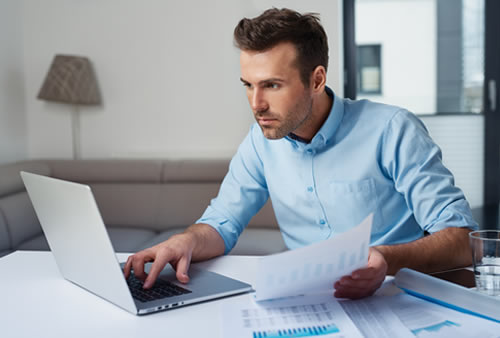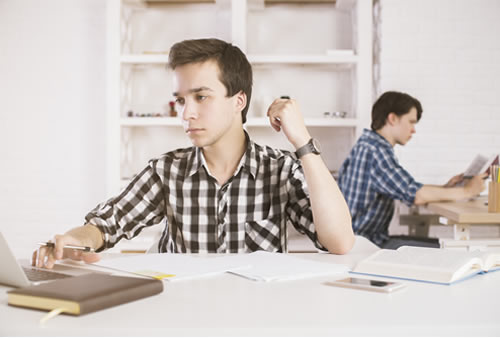 Medium Sized Companies
Does your company need assistance and guidance developing portions of or entire products? Perhaps you have most of the core competencies needed to develop your products but lack the specialized knowledge, wisdom or expertise needed to get the job done right; Outer Edge can fill talent gaps and offer staffing flexibility and an immediate solution to your challenges.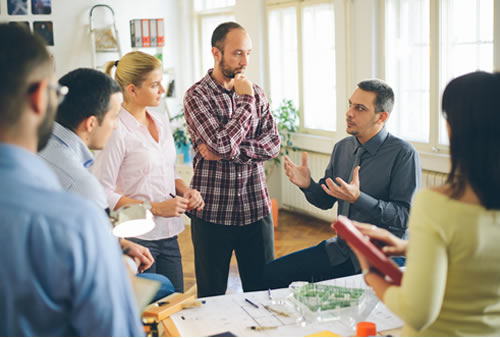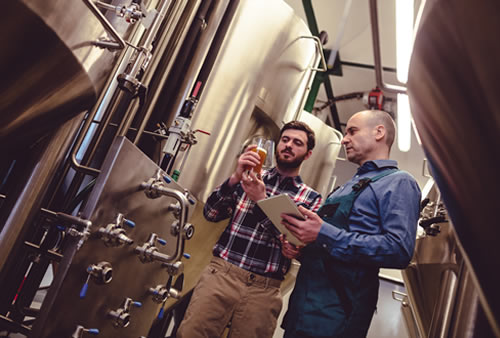 Large Corporations
Need to respond to market forces and ramp up and deliver a project quickly and flawlessly but short-handed on talent? Outer Edge is ready to take on any project whether it be entire product designs, accessories, sub-assemblies or solving vexing engineering challenges. Let us be your Outer Edge