Manufacturing Support
Outer Edge can guide and help to source all necessary prototype components, component tooling and assembly fixturing to support prototyping, pilot builds and mass production. We can communicate directly with potential suppliers and the client's factory or contract manufacturers to transition the product design to mass production. Outer Edge provides guidance and support throughout the tooling and production cycles to bring products to market in a timely and cost-effective manner.
Rapid Prototyping (RP)
RP has revolutionized and streamlined the product development cycle; fully functioning mechanical prototypes can now be made within days at a fraction of the cost of tens years past. Outer Edge can help to select the optimum technologies needed for your project to deliver the best prototype at the lowest cost and most timely delivery. We have numerous suppliers available to provide the following technologies:
3D printing: SLA, FDM, SLS, Poly Jet
Elastomeric Casting from Master Models
CNC Machining
Laser Sintering
Laser/Plasma Cutting
Thermo Forming
Small run metal forms, wire and strip
Prototype assembly and model making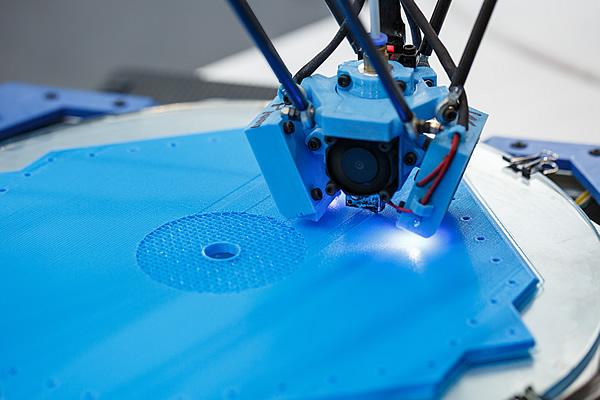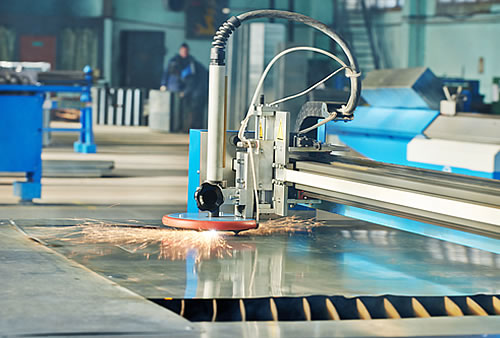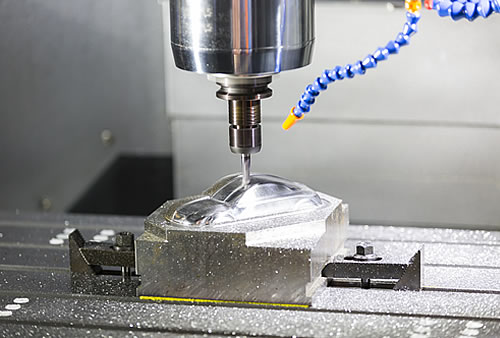 Mass Production and Tooling
Outer Edge has 25 years of experience designing and sourcing components and tooling of all kinds. This knowledge ensures that our clients will pursue the most effective tooling and production means to suit there production goals, budget and schedule.
Injection Molding
Silicone Casting
Metal Casting; Aluminum, Magnesium, Ferrous Metals
Extruding: Plastic and Aluminum Profiles
Thermoforming
Powder Sintering
Sheet Metal Stamping, Progressive Die, Four-slide, CNC wire Forming, Deep draw
Die Cutting and Embossing
Decorating: Plating, Painting, Printing, Texturing
CNC Machining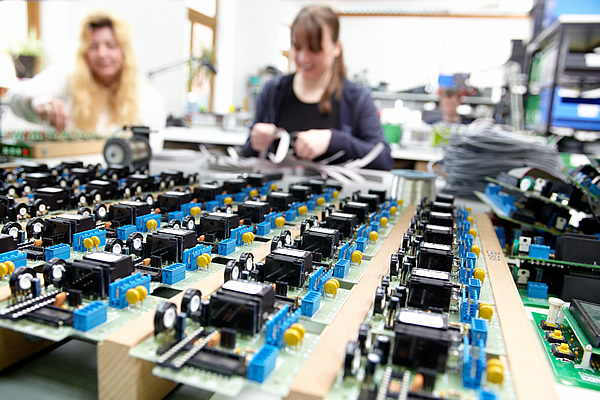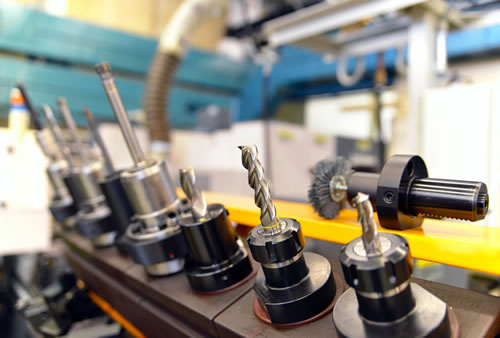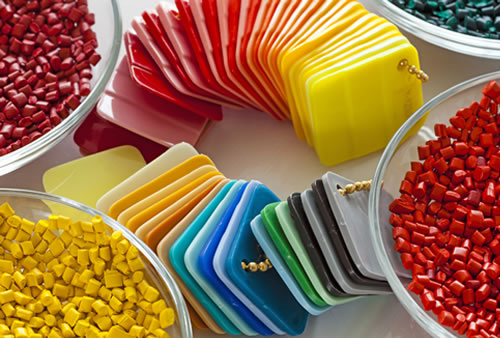 Project Management
As needed, Outer edge can manage specific portions of or the entire project development and manufacturing process; Our expertise includes not only the design portion of the product development process but also the design's implementation. These phases are co-dependant and must be properly integrated to ensure a manufacturable product.
Sourcing Tooling, Components
Assembly Documentation and Training
Budgeting
Scheduling
Quality Control