Mechanical Engineering
Need help designing, tooling or manufacturing your product? With over 25 years experience developing award-winning consumer products for clients large and small, Outer Edge can help. From high volume mass-produced products to small quantity vertical market products to proof of concepts prototypes, we have the expertise to help you achieve your goals.
Product Specialties
Consumer Products
Optical system design
Communications Equipment
Electronics Packaging
Digital Magnification
piezo ceramics, sensors, transducers
Sports Physiology Equipment
Mechanisms
Fixtures and Tooling
Areas of Expertise
Cad design: PTC Creo II,  SolidWorks
FEA
Design for Ruggedness, Reliability
DFM/DFA
Ergonomics, Human Factors
Product Miniaturization
Cost Reduction
Quality (6-sigma, SPC, Cp/Cpk)
Reliability testing
EMI, EMC, ESD, Shielding
RF and Antenna integration
Component Expertise
Injection Molding an Mold Design
Plastic Sheet Thermoforming, Drape Forming
Metal Stamping – Progressive Die and Brake-Forming, Deep-draw Forming
Metal casting: Aluminum, Magnesium, Zinc, Ferrous Metals
Material selection
Spring Design: Wire-form , Four Slide
Extruded Materials
Die Cutting, CNC and Laser Cutting
Mechanical CAD Tools
Outer Edge uses industry standard PTC Creo and Solid Works for modeling 3D CAD databases. These-state-of the-art platforms enable fast and effective generation of 3D part and assembly-level databases for use in visualization, evaluation, specification and manufacturing of our clients products. If you can imagine it, we can render it.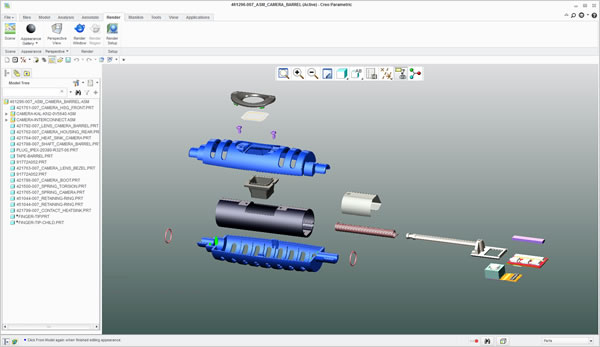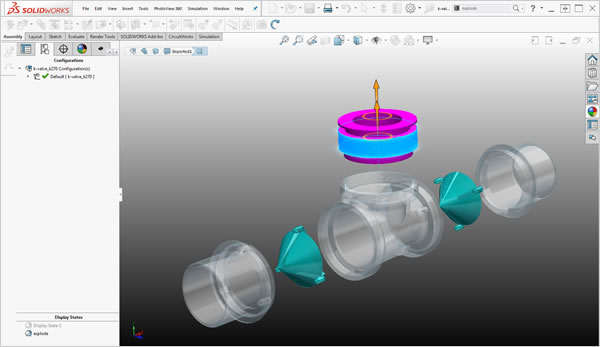 Design Analysis and Simulation
Designs are engineered to meet or exceed customers requirements for performance; Engineering fundamentals guide our designs, FEA tools can be used to validate designs and anticipate pitfalls to minimize risks and delays.
Kinematic and Dynamic Evaluation
Reliability
Ruggedness and Endurance
Shock and Impact Resistance
Water Resistance
Thermal Management
Environmental Factors
Mold Flow Analysis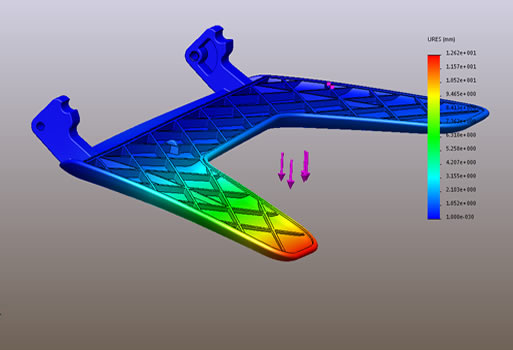 ECAD Interface, Import/Export Capabilities
ECAD Import to 3D: EMN, EMP IDF file formats
3d files: IGS, STP, Neu, STL
2D files: DWG, DXF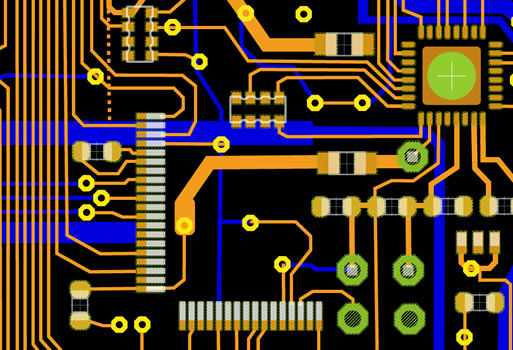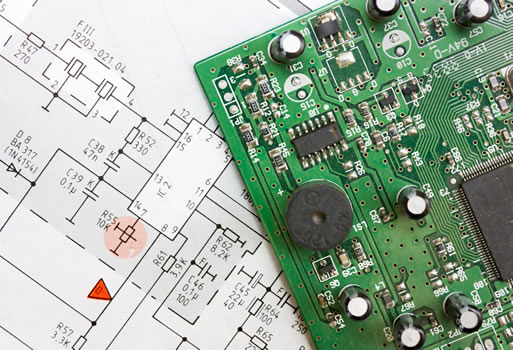 Technical Documentation Services
Product Specifications
Component Drawings
Assembly Drawings
Assembly Procedure
BOM (Bill Of Materials)
Product Renderings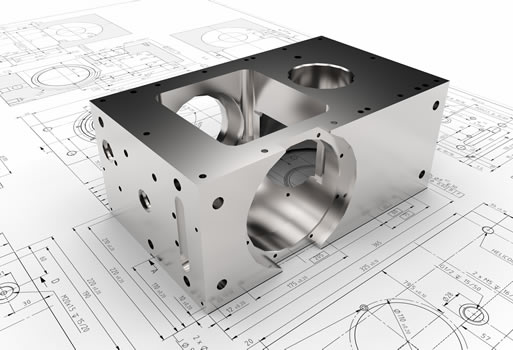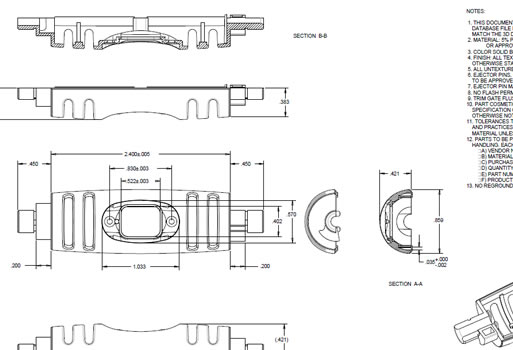 Performance Validation
Outer Edge can advise and assist in product testing and validation as needed.
Reliability Testing
Ruggedness and Endurance
Shock and Impact Resistance, Drop Testing
Water Resistance
Thermal Management
ESD (Electrostatic Discharge)
Environmental Factors